Operation Christmas Child
The National Honor Society of CCS is coordinating Operation Christmas Child's shoebox collection. Middle and high school students are participating in this activity, but we are making this opportunity available to everyone. Shoeboxes and packaging information are available in the school office.
Perhaps you do not want to fill an entire box but want to donate items to put into the boxes; this is another option for you. Simply bring in some things for the shoeboxes, and our students will fill the boxes.
If you are not interested in filling a box or providing items for the boxes, perhaps you can help with the shipment of our boxes; each box costs $9 for shipping. We always need money to help with shipping. You can send in money to the school office. If writing a check, make it out to CCS.
The boxes and money are due by November 13.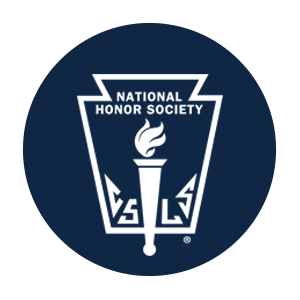 Your shoebox can bring joy to a child, as well as encouragement to the teens of CCS as they seek to serve. Thank you!
For additional information, please email Sue Howard.
For more about Samaritan's Purse Operation Christmas Child, click here.