Grandparents' Association

At Cumberland Christian School we believe that the home provides opportunities for education and learning beyond the classroom. Grandparents serve as lifelong educators, furnishing us with the outlook and resolution necessary to navigate life. Additionally, a grandparents' association allows the opportunity to honor the very active and much appreciated grandparents of CCS.
The Grandparents' Association adds an extra dimension to Cumberland Christian School. This involvement manifests through custom-crafted services for students, faculty, and staff, so that the entire CCS community is enriched by our grandparents' knowledge, experience, and wisdom. Through special events, publications, and donations, we encourage you to get involved in the school in any way you can.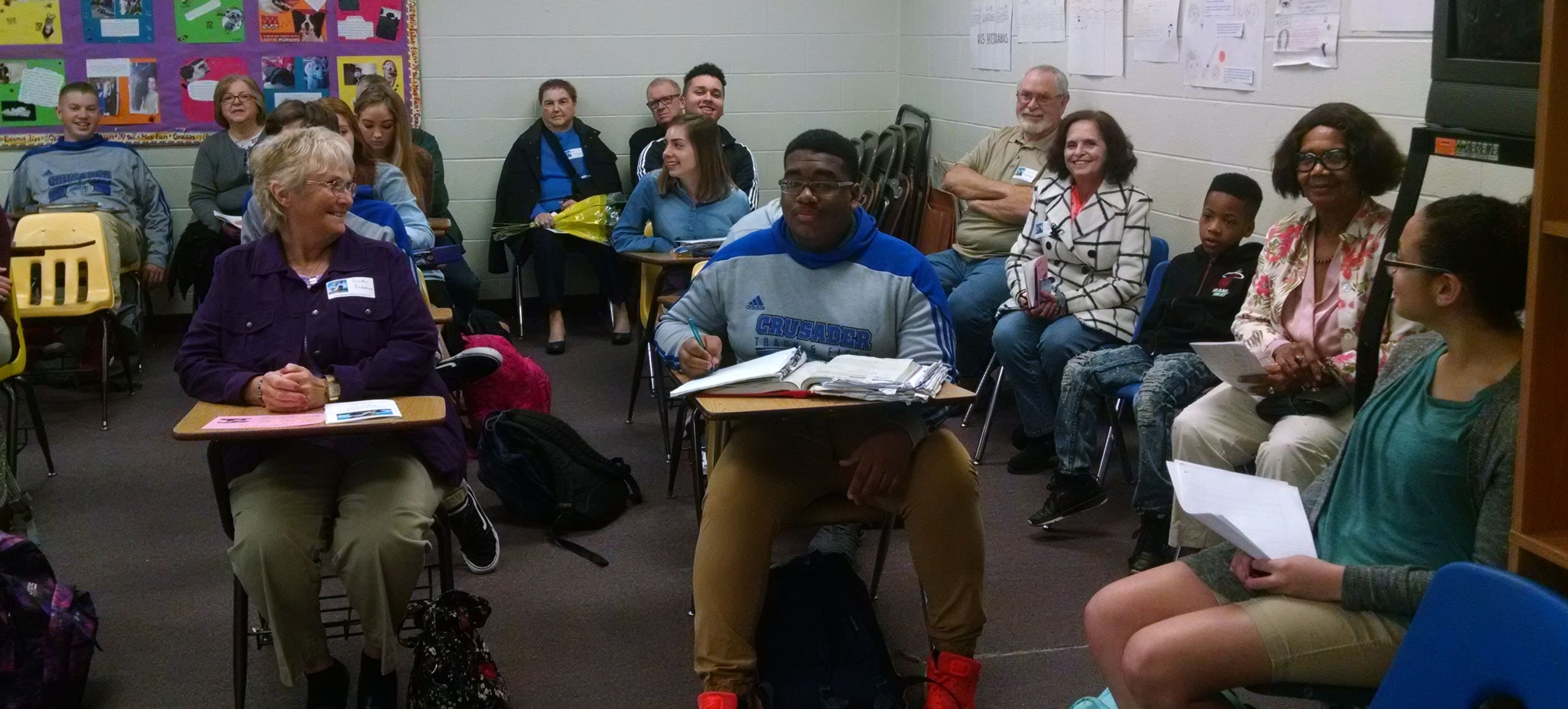 A calendar of grandparents' programming, as well as other programs that may be appropriate for grandparents, is available on this page.
To volunteer, give a gift, attend an event, or just get in touch, please contact the Main Office at (856) 696-1600, ext. 301 or send an email to grandparents@cccrusader.org.
We have a number of exciting activities and events planned for the upcoming school year and hope that all grandparents of Cumberland Christian students will join the Grandparents' Association. Whether you live near or far and no matter in what stage of life you are—retired, busy with grandchildren, or employed—there is a way for you to get involved at CCS.
Ways Grandparents Can Help
Each year, grandparents are needed to help in the following areas:
Praying for CCS (meets the first Friday of every month at 8:30 a.m. in Stratton Hall)
Concessions at Crusader Cafe
Crusader Convenience Store
Elementary Reading Program
Campus Beautification Projects
Grandparents' Annual Giving Campaign
CCS Fall Fest
Grandparents' Day
Crusader Challenge Golf Tournament
Pastors' Breakfast
Grandparents' Advisory Board (GAB)
There are no fees to join our Grandparents' Association; it is just a way for us to say "thank you" to our grandparents for all that they do for our school. We hope you are able to take advantage of some of these opportunities to become an even bigger part of your grandchild's school experience. Thank you for all that you do!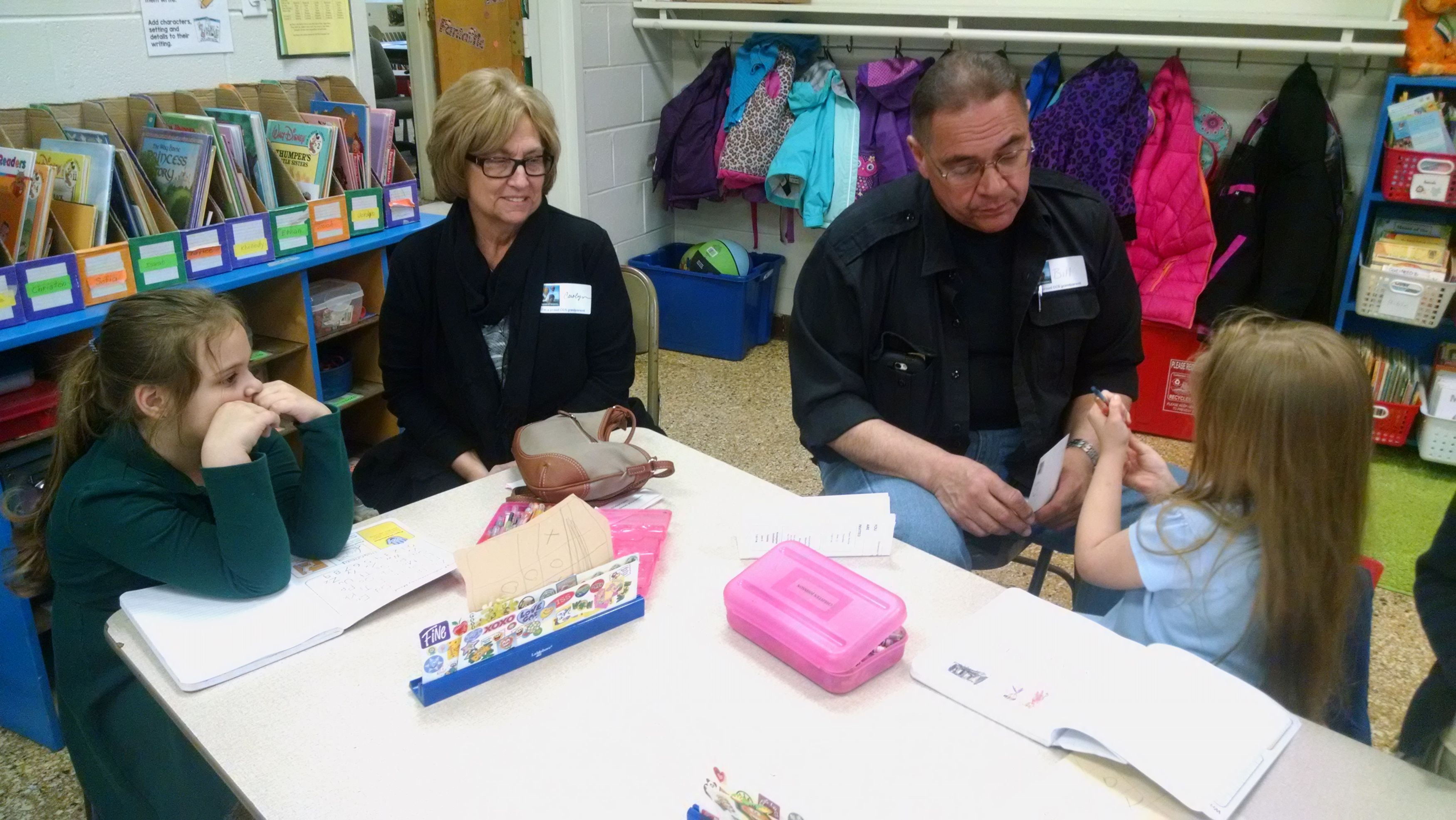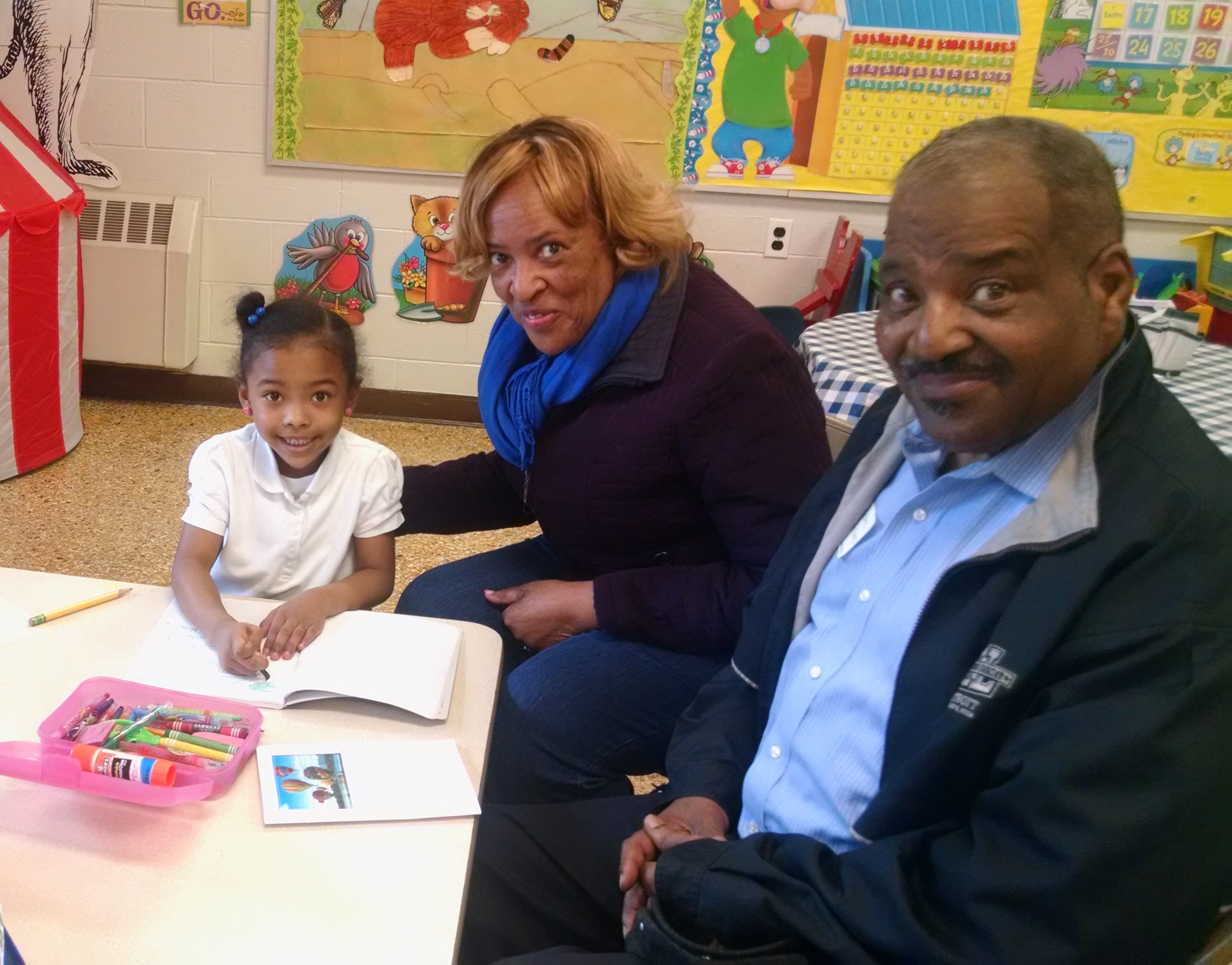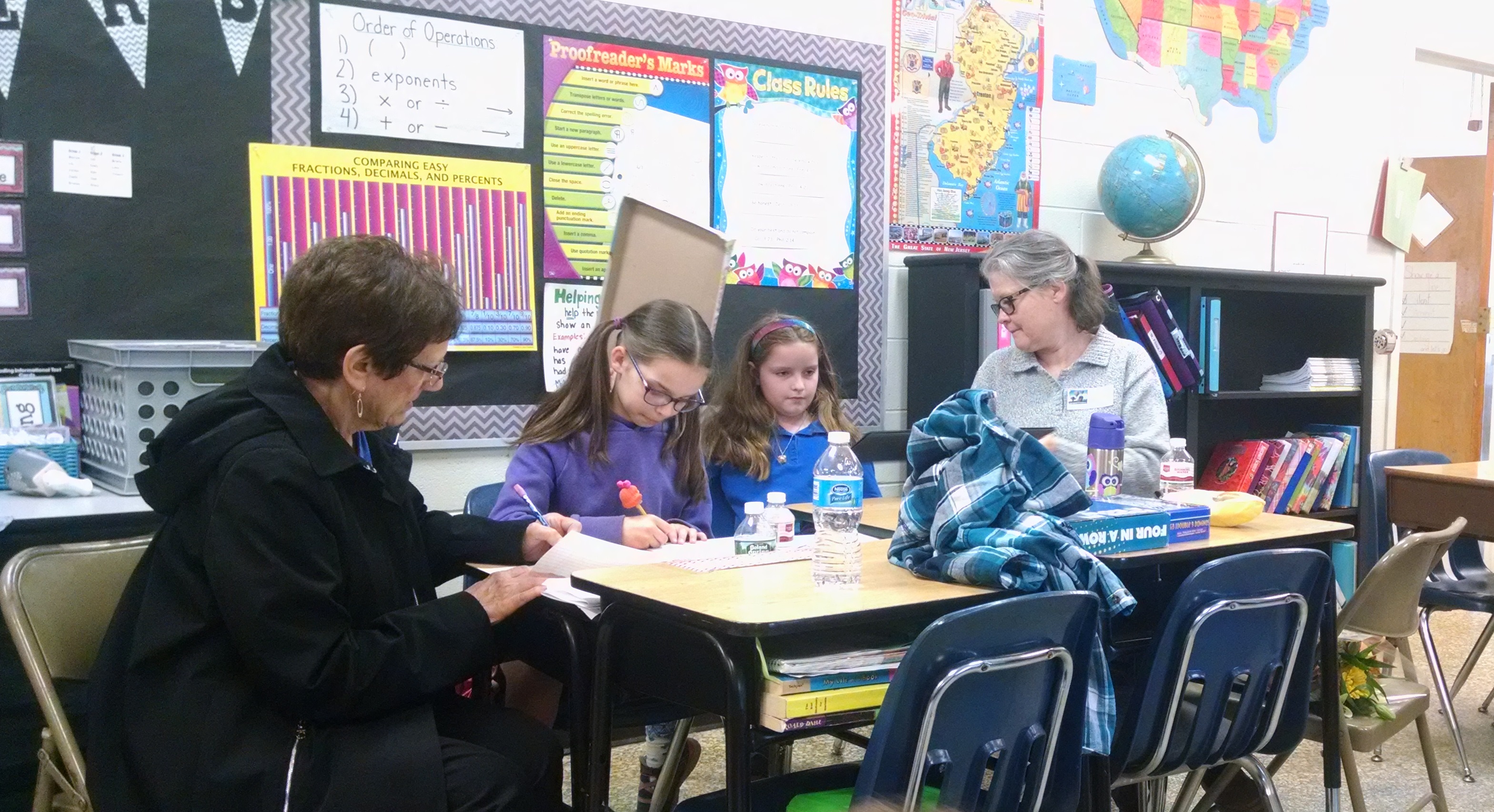 GRANDPARENTS' ASSOCIATION MISSION STATEMENT
Our mission is to provide generational support to our grandchildren at Cumberland Christian School and to their parents, our children. We serve the school with our time, our prayers, our finances, and other resources in gratitude for the contribution it is making in the lives of our families and the greater CCS community. We want to leave a legacy of Christian faith and principles as the centerpiece of our heritage, and we believe this can be accomplished through enabling the school to continue providing excellent education in a Christian atmosphere.
Questions? Email grandparents@cccrusader.org