We believe education should be as unique as each student
Cumberland Christian School is a private, Christ-centered, K3-12, family-friendly school with a welcoming environment and students from diverse backgrounds.
CCS Snapshots
CCS Fund Run
Help us reach our $40,000 goal by donating to support your favorite student or use the link to ma ... read more
Spring Fair and Carnival
Come out for some spring fun! Bouncy houses! Carnival games! Vendors and more! Saturday, Ma ... read more

Sponsors
Many businesses, organizations, and individuals sponsor our school. We are thankful for the ... read more
Ways to Give
Looking for ways to support CCS? We have a number of ways you can give. Check them out and find t ... read more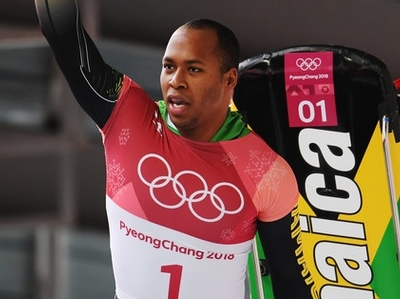 Notable Alumni
CCS has many notable alumni, including Anthony Watson who competed in the skeleton at the 2018 Winter Olympics.
Read All
Reaching the Mind, the Heart, and the Hands for Christ!