We believe education should be as unique as each student
Cumberland Christian School is a private, Christ-centered, K3-12, family-friendly school with a welcoming environment and students from diverse backgrounds.
CCS Snapshots
From the Superintendent
We want to pause a moment to express gratitude for all that the Lord has given to us at Cumberlan ... read more
Community Service
Every month, students in grades K-12 participate in community service activities.
CCS Learns at Home
School may be closed, but that doesn't mean learning has stopped. We love seeing pictures and ... read more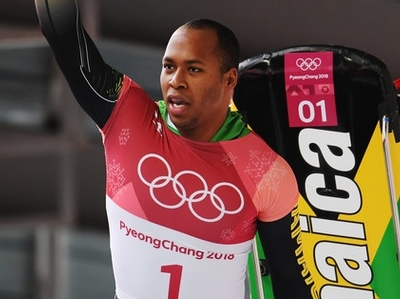 Notable Alumni
CCS has many notable alumni, including Anthony Watson who competed in the skeleton at the 2018 Wi ... read more
Parent Testimonial
"As a Cumberland Christian school parent I just want to thank you, the administrators and teachers, for your thoroughness in explaining the Google Classroom format as well as providing support as necessary to families at this time. We will also be in prayer for one another. God bless you."
-- Claribel Rodriguez
"My daughter is entering third grade and is excelling at this school. It is dually accredited by the Middle State Association for Schools and Colleges (the same body that accredits major universities) and by the Association of Christian Schools International. You would be hard-pressed to find an authentic Christian school that has both of these accreditations. The teachers, administrators, staff and secretaries are ... read more
Read All
Reaching the Mind, the Heart, and the Hands for Christ!