We believe education should be as unique as each student
Cumberland Christian School is a private, Christ-centered, K3-12, family-friendly school with a welcoming environment and students from diverse backgrounds. Our Bridges program also helps us meet students with special learning and behavioral needs.
CCS Snapshots
Miracle on Main St.
Join us on Friday, December 8 for our elementary Christmas program - Miracle on Main Street read more
Crusader Challenge
Save the date for the annual Crusader Challenge Golf Tournament. Held April 20, 2024.

Sponsors
Many businesses, organizations, and individuals sponsor our school. We are thankful for the ... read more
Ways to Give
Looking for ways to support CCS? We have a number of ways you can give. Check them out and find t ... read more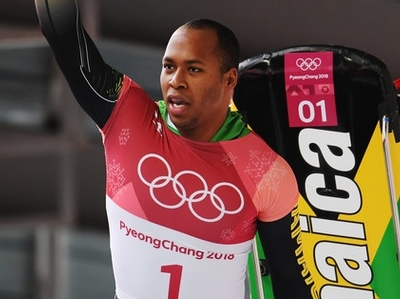 Notable Alumni
CCS has many notable alumni, including Anthony Watson who competed in the skeleton at the 2018 Winter Olympics.
Read All
Reaching the Mind, the Heart, and the Hands for Christ!