Standardized Dress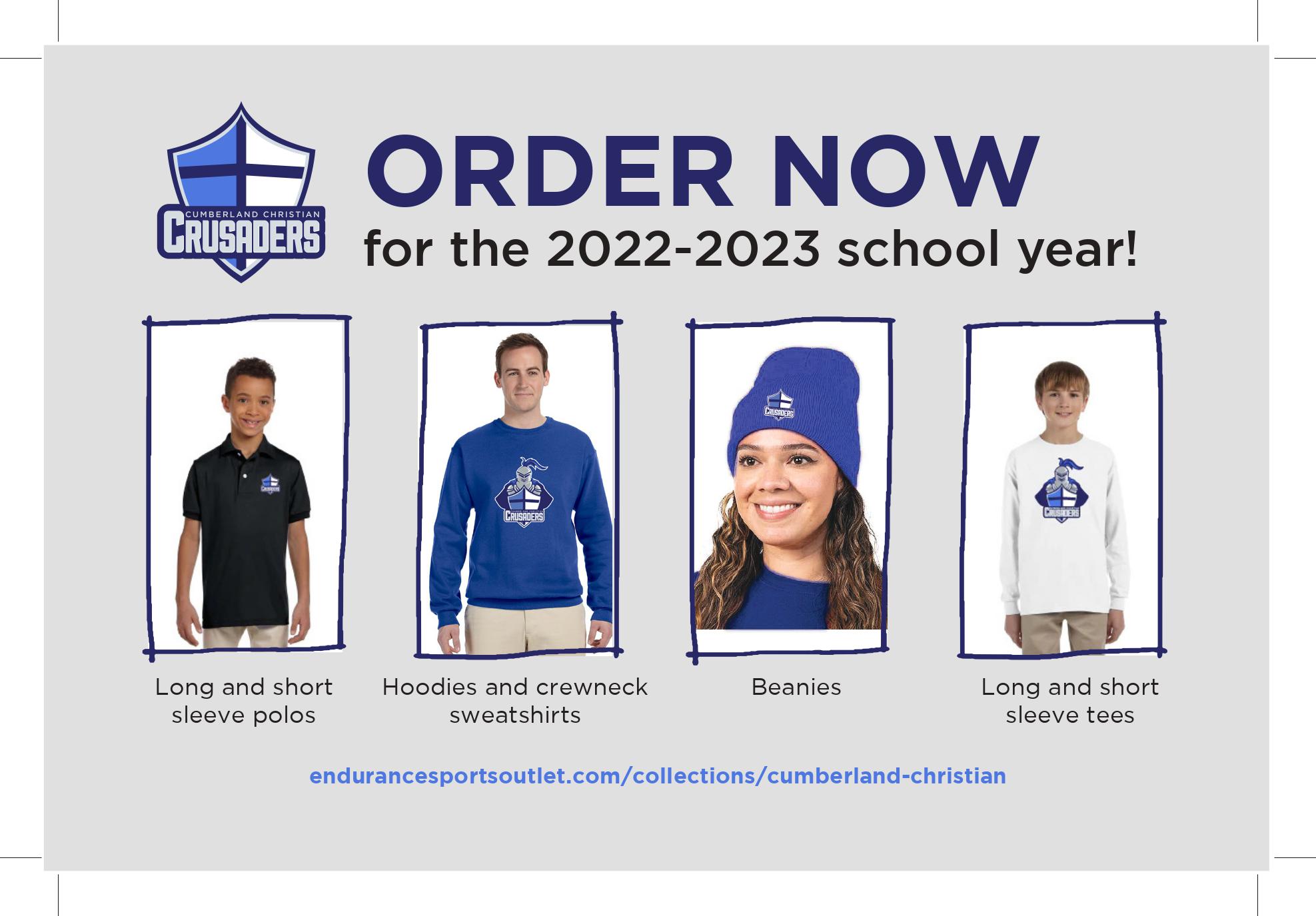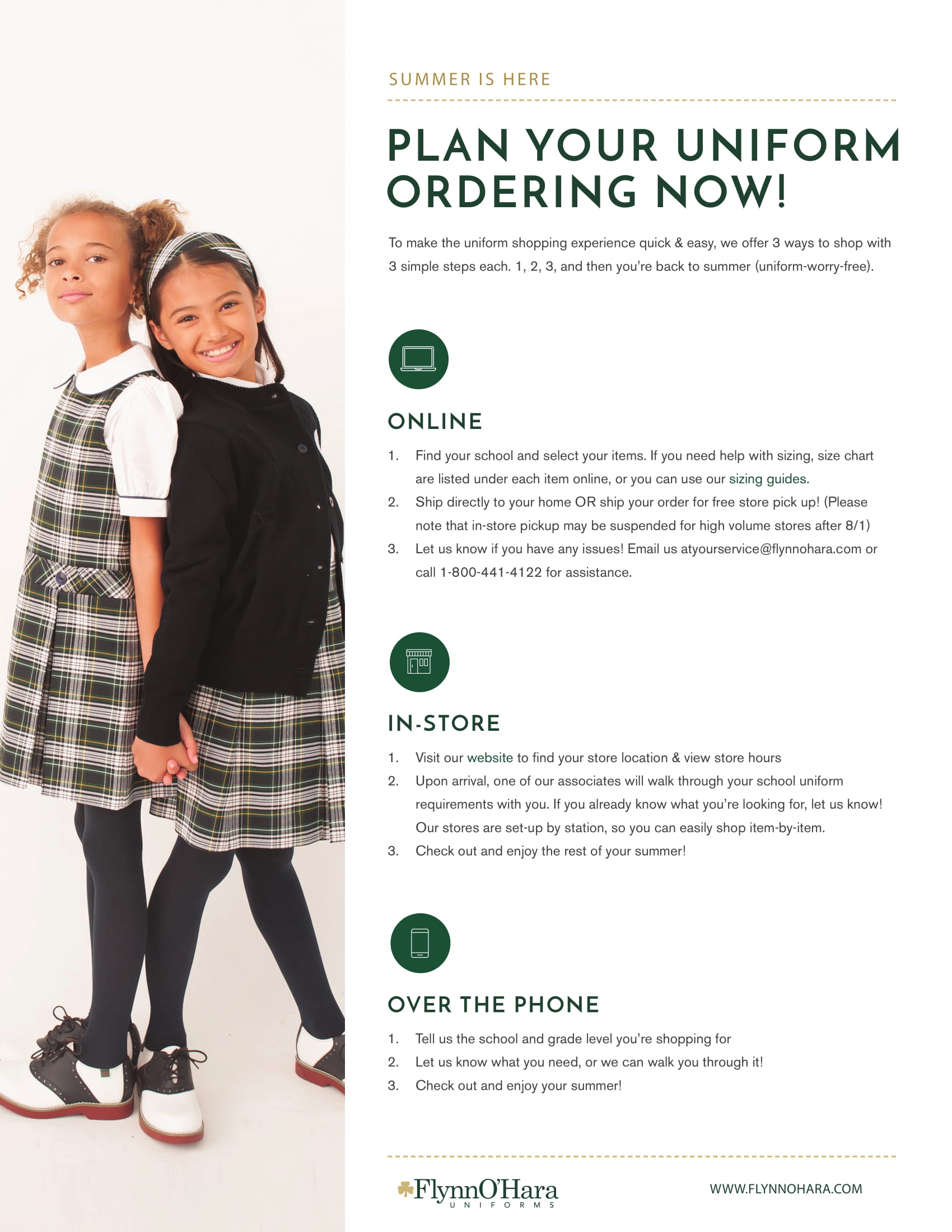 Experience has shown that it is necessary for the school to set standards concerning how students dress.
These standards have been worked out by the Board of Directors and are based upon three principles:
Modesty
Neatness
Appropriateness
A fourth principle relating to the implementation of the dress standards is "clarity." There needs to be a clear standard. Some standards are drawn where they are because they provide for ease of interpretation. It is impossible to eliminate all "gray" areas but when possible we try to do so in order to increase consistency and fairness in administration of the dress code.
Our school has adopted a standardized dress program that allows for options in student wardrobe but requires students to adhere to specific standards.
Click here to read the Personal Appearance Standard for 2022-23.
Click here to order from FlynnO'Hara.